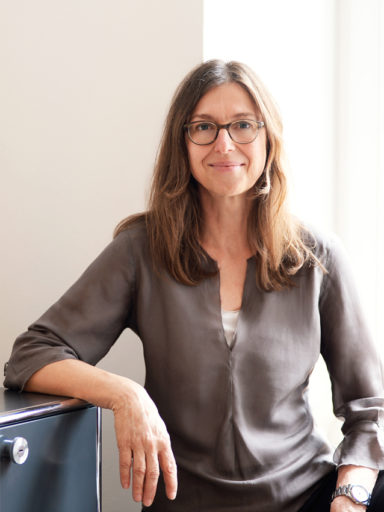 Andrea Müller is an attorney as well as a bar-certified specialist in family law. Counselling languages are German and English.
Family Law
Inheritance Law
Tenancy Law and Residential Property Law
Civil Law
Andrea Müller studied Romance philology and law at the universities of Passau, Hamburg and Munich.
From 1995 through 1997 Andrea Müller worked as TV production editor.
Andrea Müller has been admitted to the Bar in 1997 and joined our law firm in 2003.