The law firm of SCHULZE KÜSTER MÜLLER MUELLER JANGL comprehensively advise and represent in all relevant sectors of the media and entertainment industries, including copyright and media law, press and book publishing, privacy and reputation management, personal and moral rights as well as intellectual property law matters.
Copyright law is a main focus of our services. Here we advise and represent clients in all fields of the creative industries, such as composers and lyricists, musicians, authors, film makers, photographers and designers as well as publishers, producers, labels and collecting societies. We draft and negotiate all forms of copyright related agreements (e.g. publishing agreements, artist recording agreements, and license agreements) including corporate agreements and we represent our clients in court and out of court proceedings.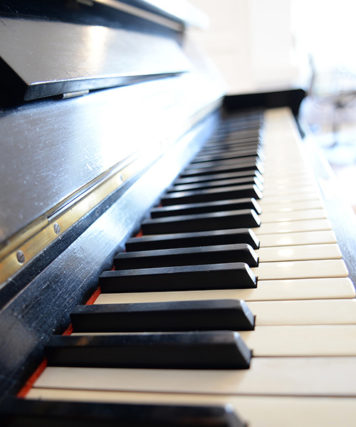 Core areas of our  representation include the fields of
Publishing
Music
Art
Design
Architecture
Photography
Film & TV
Intellectual property is also protected through trademark law, unfair competition law, new media law, including the registration and protection of domains and design law. These are also fields of our competence and expertise.
Our representation and counselling includes national as well as international cases and issues.