The law firm of SCHULZE KÜSTER MÜLLER MUELLER JANGL have since their establishing specialized in the field of family law.
We comprehensively advise and represent our clients, men and woman, in all relevant issues of family law. In this context we provide individually tailored counselling and representation to the benefit of our clients in enforcing their interests.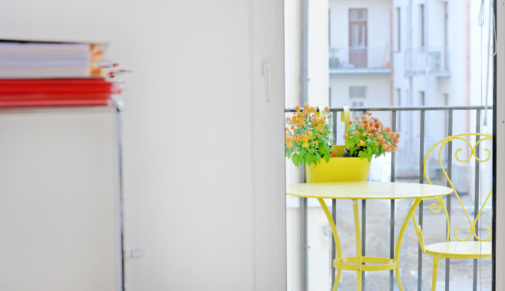 Separation and divorce severely interferes with the personal life situation in a complex and unpredictable manner. We understand our service as a competent and comprehensive support. If an amicable arrangement cannot be achieved we resolutely represent your interests at court.
Core areas of our representation include the fields of
Separation and divorce
Right of custody and right of access and right to determine place of residence
Child support
Spousal support (separation support and post-marital maintenance and alimony)
Marital home and household, household objects
Paternity (determination, challenge)
Parental maintenance
Matrimonial  property regimes (share of gains acquired, separation of property)
Other property law
Pensions equalization (equalization of acquired pension rights)
Drafting and negotiation of pre- and postnuptial  agreements
Cohabiting union
Civil partnership
Guardianship and power of attorney,  patient decree
Costs
Our costs are charged in compliance with the statutory rates or we agree on individual fees based on hourly rates.