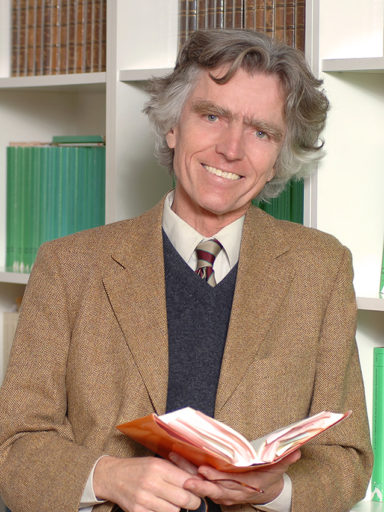 Dr. Gernot Schulze is an attorney as well as a bar-certified specialist in copyright and media law. Counselling languages are German and English.
Copyright law including the respresentation of
Authors and writers
Music law
Art law
Design law
Law pertaining to architecture
Photography and Film
Media law including personal images, moral rights
Copyright contract law
Publishing
Collecting Societies
Registered Design
Unfair Competition and Trade Marks
Deutsche Vereinigung für Gewerblichen Rechtsschutz und Urheberrecht (GRUR), member and vice president of the the expert committee for copyright and publishing law
Association Litteraire et Artistique Internationale (ALAI)
Member of the Förderkreises des Instituts für Urheber- und Medienrecht
Member of the scientific advisory board of Zeitschrift für Urheber- und Medienrecht
Dr. Gernot Schulze has been admitted to the Bar in 1978 and has been working as an attorney since.
From 1979 until 1981 he has worked for the Max-Planck-Institute for Foreign and International Patent, Copyright and Unfair Competition Law. During this time, Dr. Gernot Schulze has earned his doctorate at the FU Berlin. Topic of his thesis: "Die kleine Münze und ihre Abgrenzungsproblematik bei den Werkarten des Urheberrechts".
In 1982 he co-founded our law firm, specialized in the field of copyright and media law. From 2002 through 2010 Dr. Gernot Schulze has worked as Associate Lecturer at the University of Passau and from 2004 through 2006 at the Eidgenössische Technischen Hochschule, Zurich.